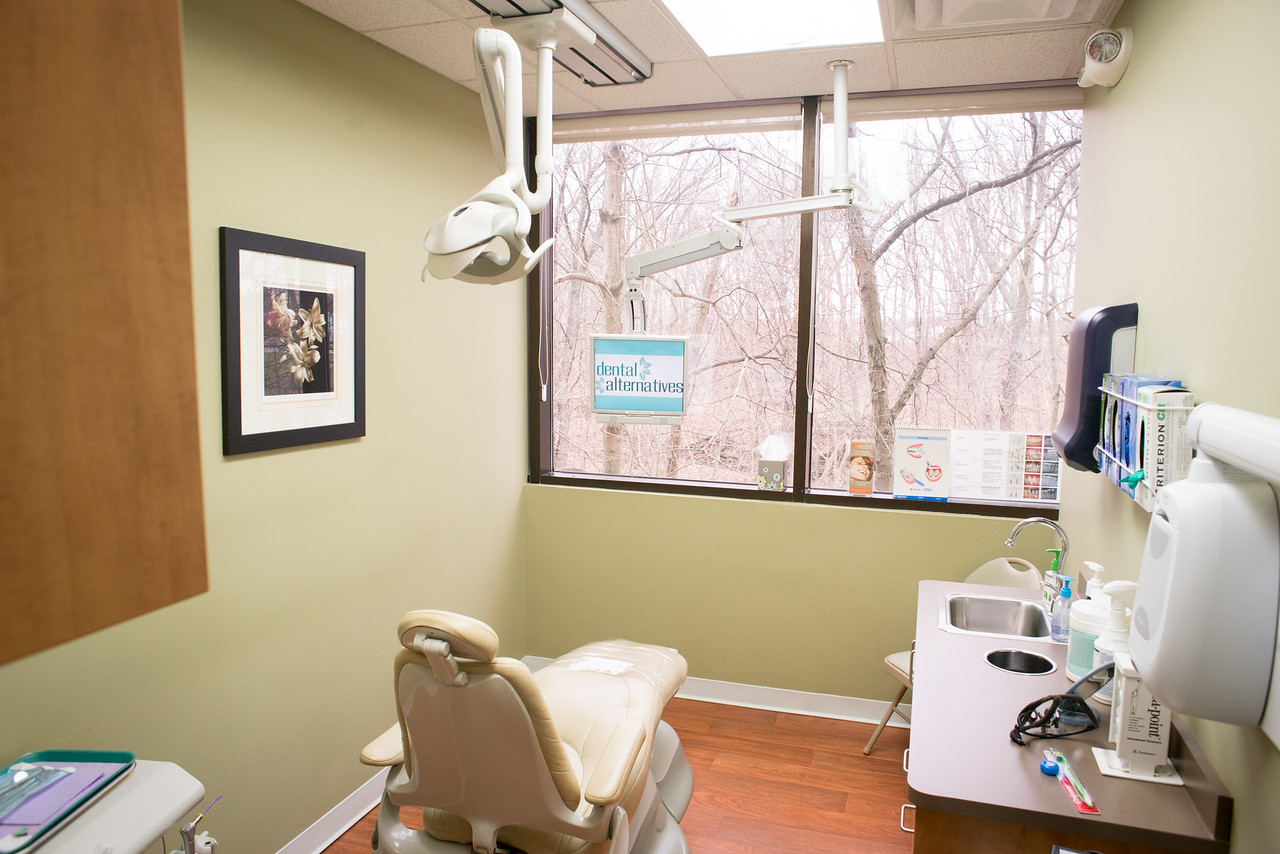 Dental Alternatives is a general dental practice, located in a northern suburb of Columbus Ohio. We are dedicated to helping you achieve a better quality of life by maintaining or improving your oral health.
At our dental office, the focus is on you. Your individuality will be respected and you will always have choices regarding your treatment.
We are interested in helping you to achieve and maintain a healthy mouth. It's important for your overall wellness.
If you no longer want mercury-containing amalgam fillings in your teeth, we can safely replace them with durable, non-metallic fillings (composites or porcelain).
Your gums and jawbone are the foundation for your teeth. We can use gentle, modern techniques to help you get them and keep them in shape.
If a whiter, more attractive smile is what you're after, we can help make it happen.
We strive to make our services affordable by accepting most insurance plans and providing flexible financing options.
Both adults and children are welcome.
Meet Dr. Glynn